About Marion Flower Shop
Need the Perfect Gift Now? Any Reason...Any Season - Call 740-389-2324
Marion's Premier Full-Service Florist
10,000 sq/ft of Greenhouses
5000 sq/ft Garden Center
Gift Shop of Unique Home Decor
Our Designers are Excited to Create Your Dream
Fast Delivery to Marion County & Beyond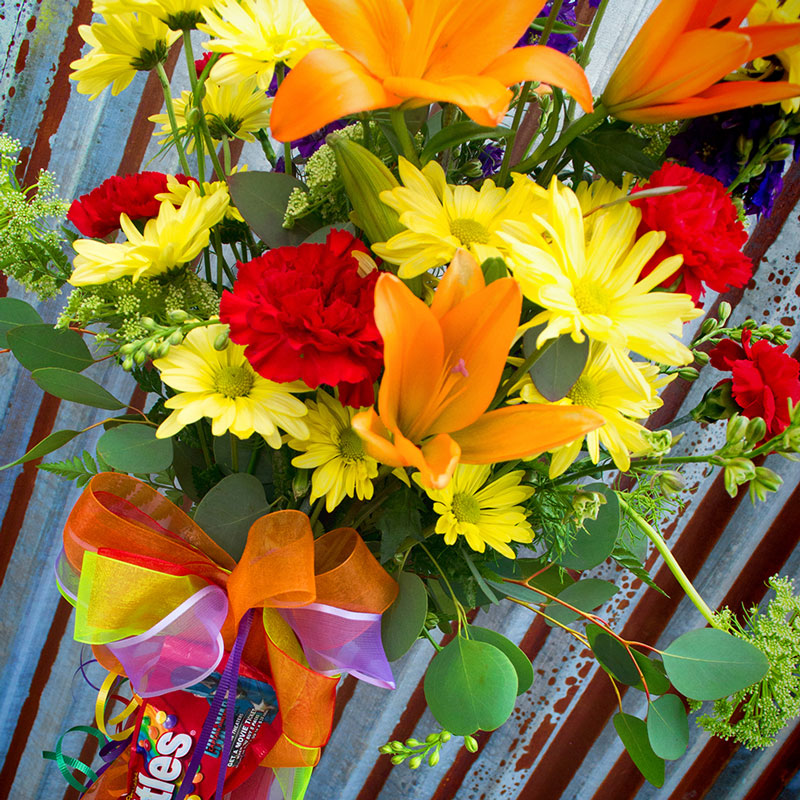 !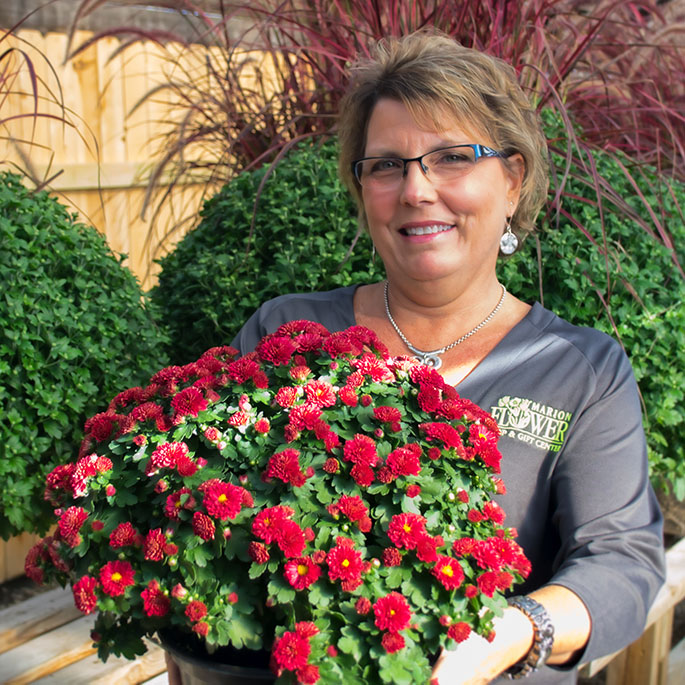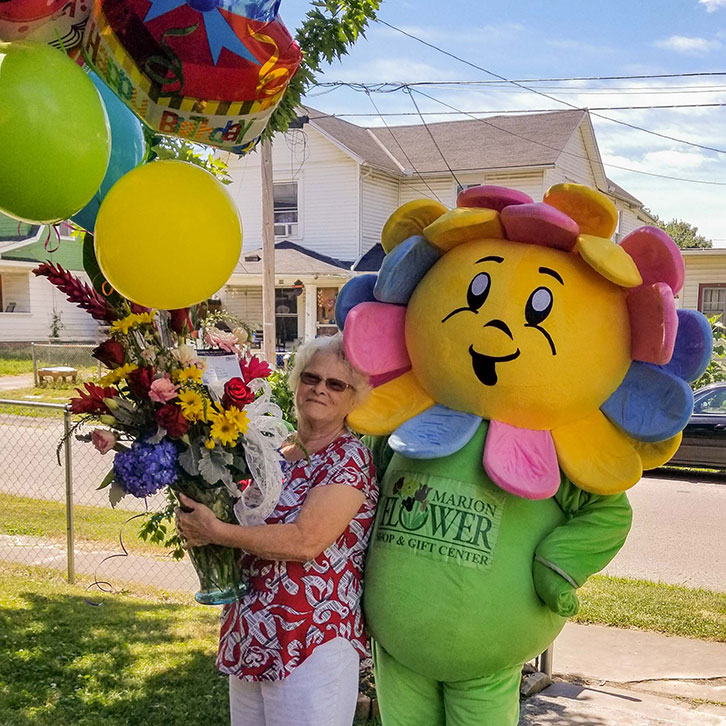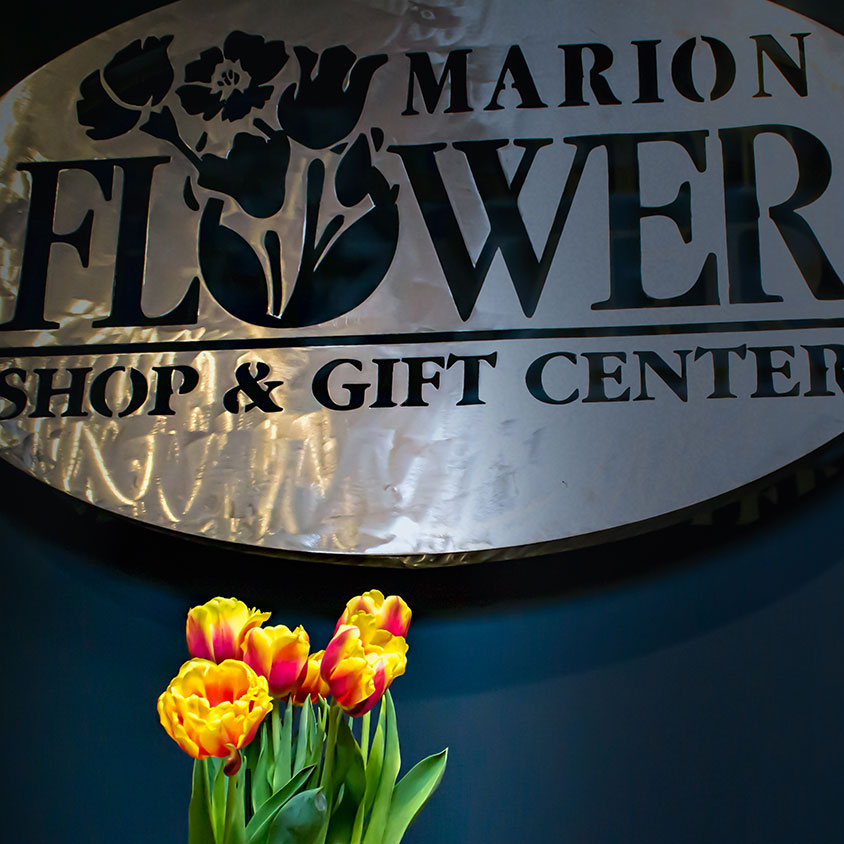 Thank you for your interest in Marion Flower Shop…We are Marion's only Premier Full-Service Florist.
Since 1957, we have served Marion and surrounding areas with beautiful flowers, greenhouse plants, and unique giftware. Our facility holds some of the most creative minds, and we're always here when you need us.

With our long-standing reputation for quality and guaranteed satisfaction, you'll see right-away that we LOVE what we do. Continuing our education and remaining ahead of the latest trend has always been our goal, and we strive to learn something new each day. We promote that our customer service is second-to-none, and we are excited to meet new customers and make new friends every day.

We are the only florist in the area that source 95% of our fresh flowers directly from flower farms around the world (no middle-men or wholesalers). This ensures that you receive nothing less than the freshest, brightest, and longest-lasting flowers available. And if you need something truly unique, all you have to do is ask…if it's growing somewhere, we'll find it.
Our delivery service is one of our most-notable services, because everyone loves getting amazing flowers delivered right to their home, work, or school. Our professional drivers pull up in our cool-looking flower vans, and there's no question that someone's about to have a smile brought to their face.

We have representatives and designers dedicated to weddings, sympathy services, and corporate clients. Regardless of your area-of-need, you'll have a knowledgeable team member to answer questions, give recommendation, and ensure that everything is perfect to the last detail.
Browse our site, allow yourself to be creative, and just let us know what we can do.

We welcome calls and walk-ins; we love talking to our customers and entertaining visits to the shop. We'll always make you feel right at home.



Visit our shop at 1045 E. Church Street in Marion.
Our shop hours are Monday - Saturday: 8:00am to 5:00pm, and Sunday by Appointment.